Positive Mental Health In The WordPress Community
THE GOAL OF Big Orange Heart:
To raise the mental health Wellbeing of the WordPress community by Promoting positive support & delivering cutting edge training to Upskill within our Health Hubs and remain focused on the Person.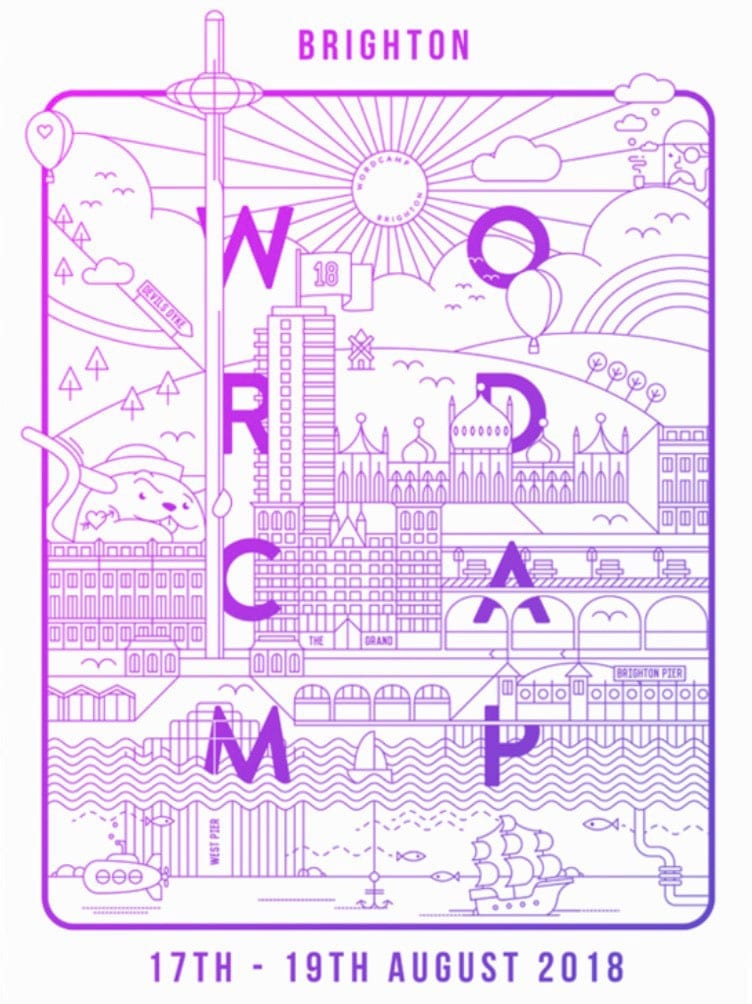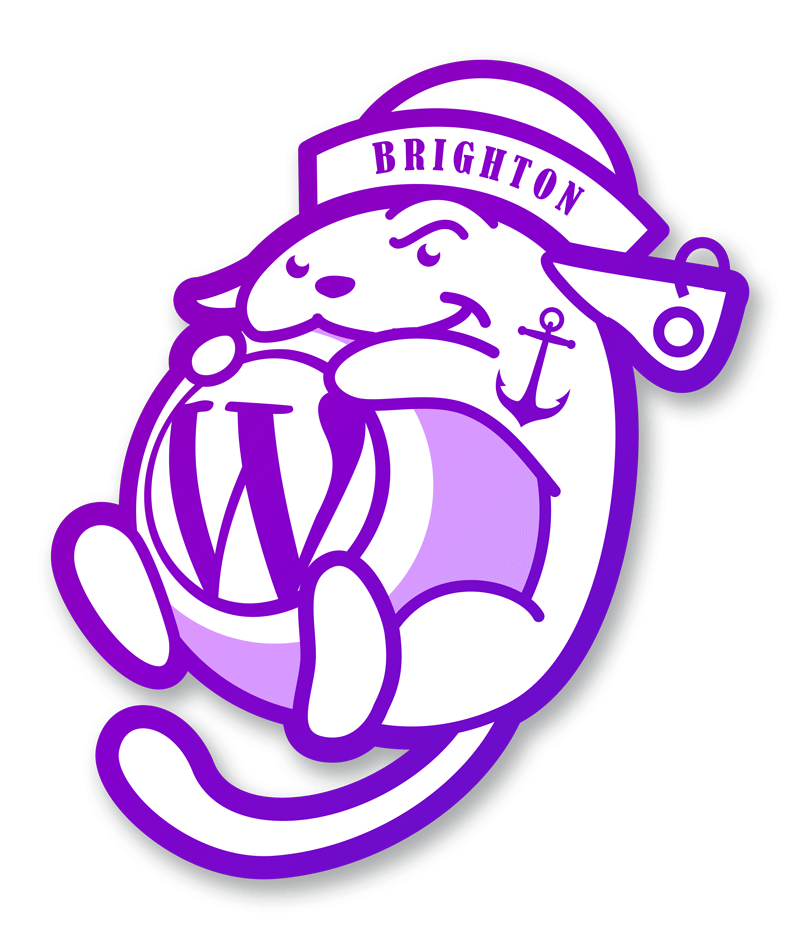 WP & UP
Health Hubs
Business Health
Support and grow your business
Skills Health
Build skills and extend knowledge
Mental Health
Supporting positive mental health
Physical Health
Raising awareness & delivering guidance
FEATURED IN
HOW CAN Big Orange Heart HELP?
Let us know which of the Big Orange Heart Health Hubs are of interest and we'll work to deliver a service that's fit for the WordPress community.
WHICH HEALTH HUBS?