The #PressForward Podcast
from Big Orange Heart
VIEW MORE EPISODES
The #PressForward Podcast
from Big Orange Heart
VIEW MORE EPISODES
Another WordPress Podcast?
In a world packed full of truly great WordPress podcasts, do we really need another one? Well… in short… yes.
We're doing something a little different. This show is not about themes and plugins, it's about encouraging open conversations about mental health and creating awareness of Big Orange Heart, and the support that's available should you need it. We all experience times when things are not working out, we don't need to suffer this in silence.
The #PressForward Podcast from Big Orange Heart focuses on an important issue that can be difficult to discuss sometimes: mental health.
[activecampaign form=3]
SUBSCRIBE FOR LATEST EPISODES
It's going down well so far…
WPMU DEV
Micah Dailey
The podcast is fantastic. High quality, interesting & engaging. I love that you broke the format of most WordPress podcasts 🙂
Post Status
Dan Knauss
#PressForward will show you you're not walking alone in the dark. Each episode reveals others on the same path, ahead, behind, and alongside you.
Design for Geeks
Piccia Neri
You're not alone: The #PressForward Podcast walks with you.
Latest Episodes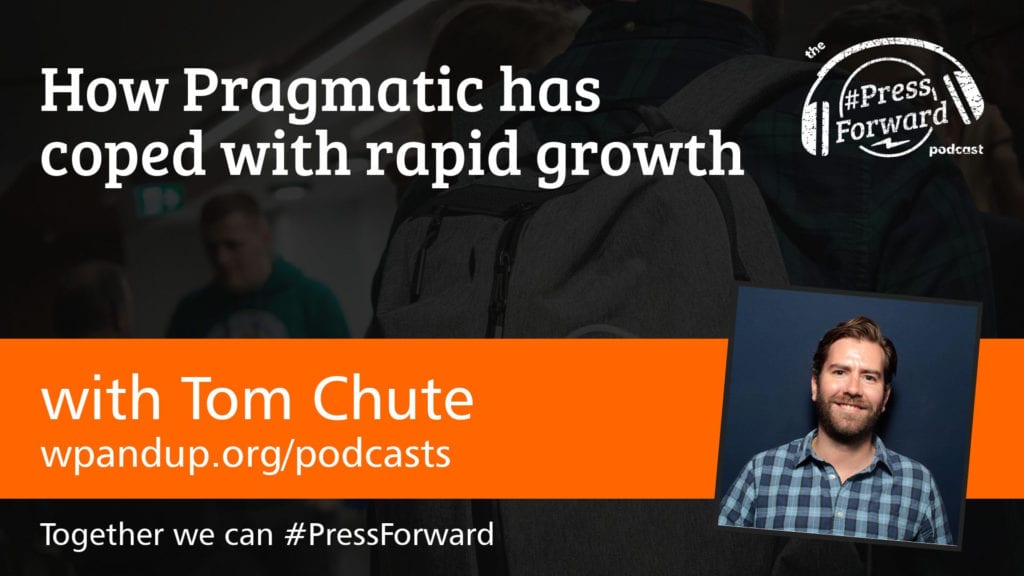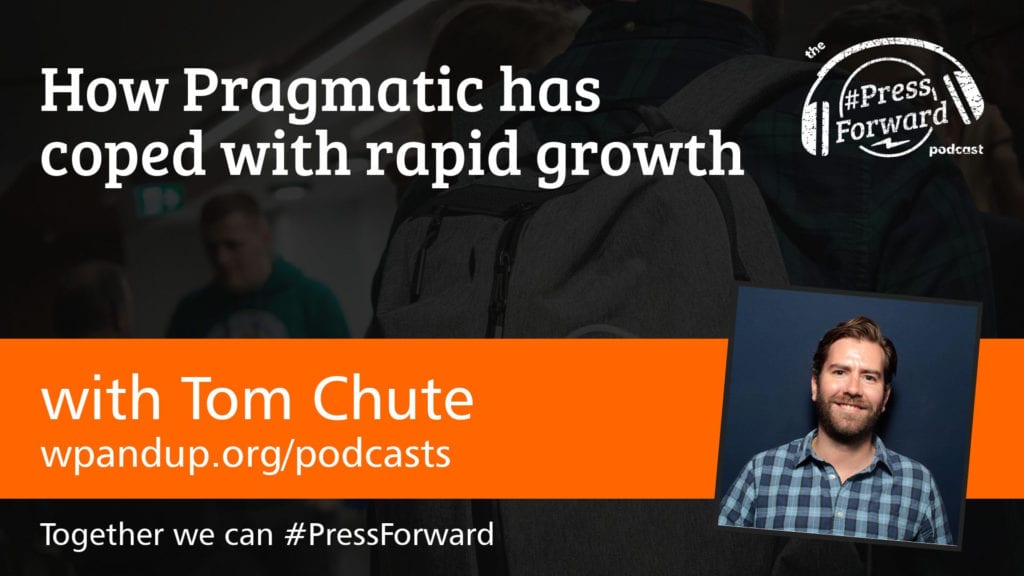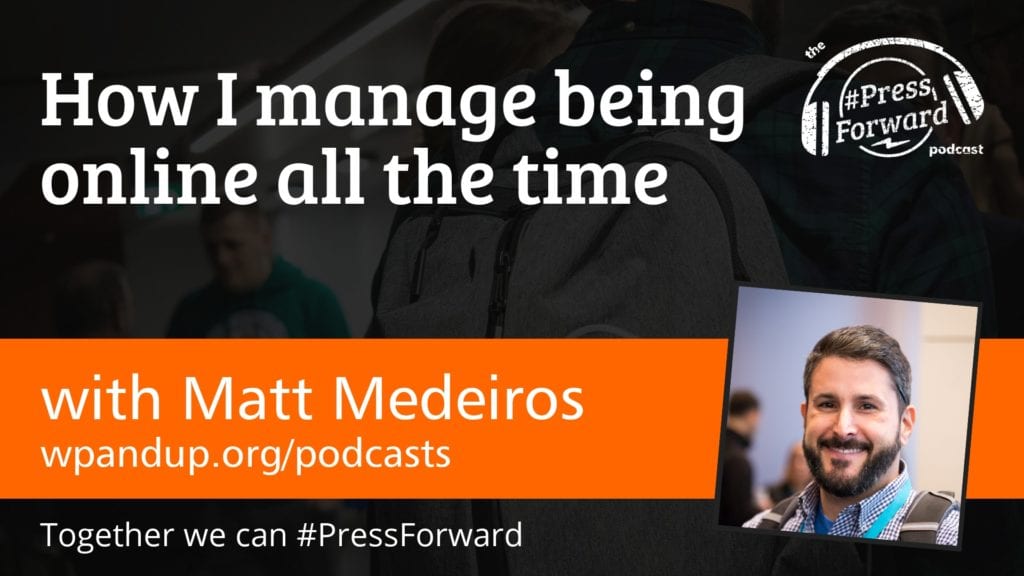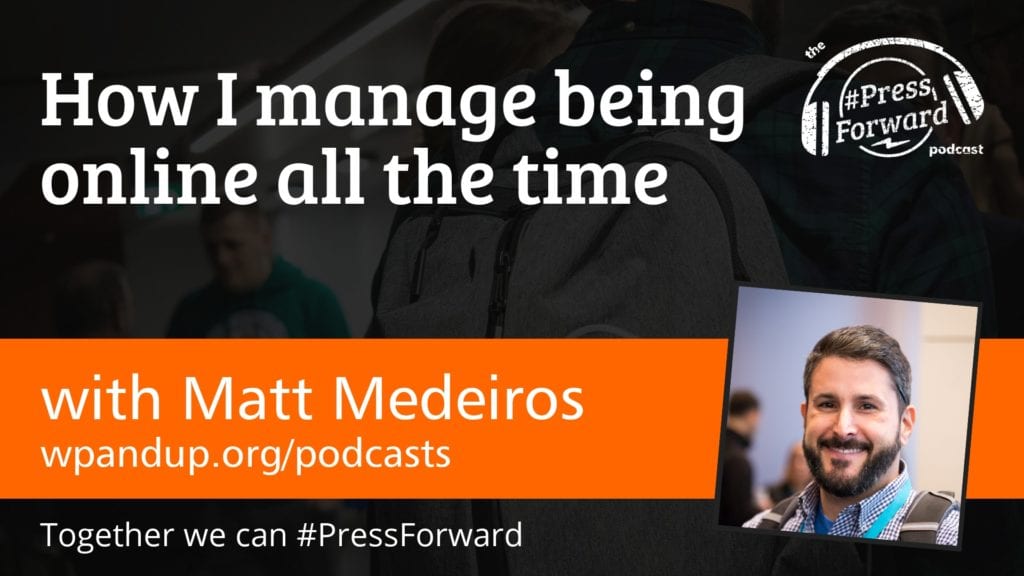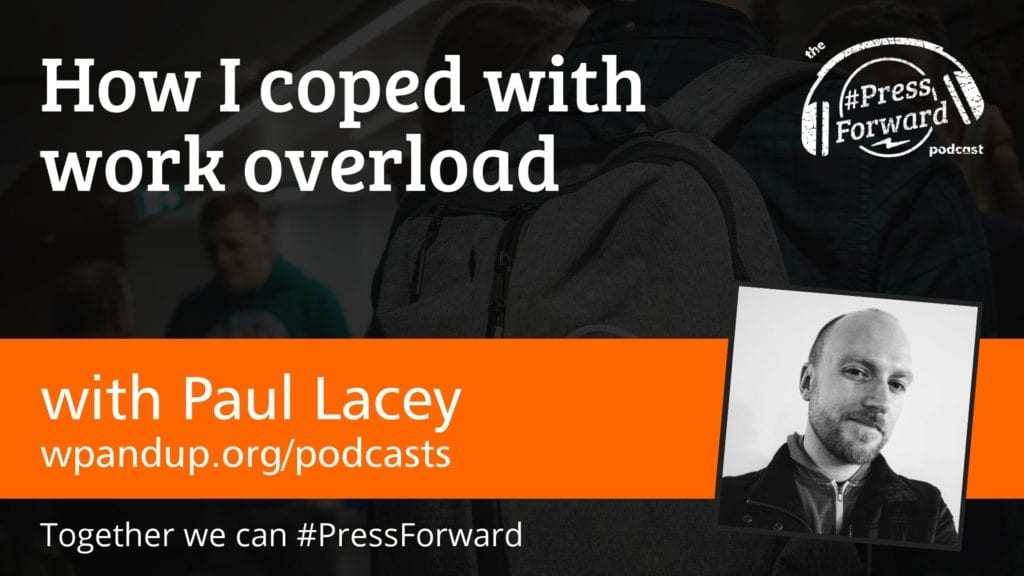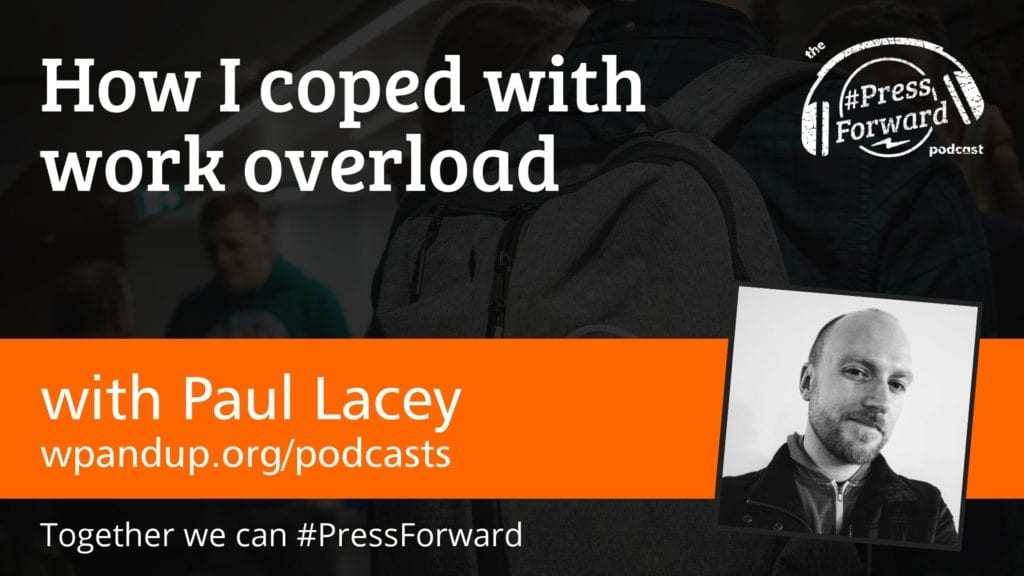 [activecampaign form=3]
SUBSCRIBE FOR LATEST EPISODES